"Recruit personalities, not a CV. You can teach the trade but you can't teach personality"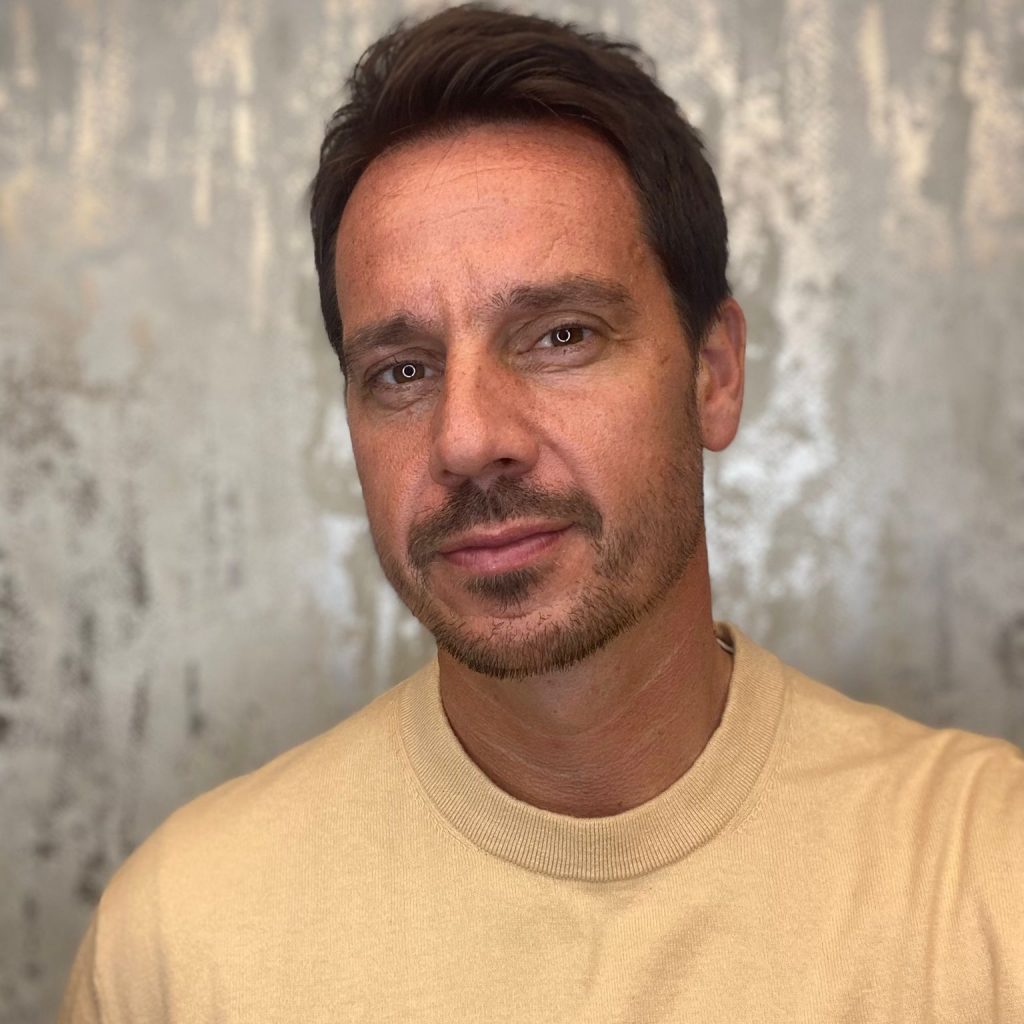 James D is the owner and founder of Clay Hair Salon.  Leading with his business acumen and personaility, James hand selected 15 team members exclusively on their personailty. Opening the doors in 2009, James is proud that this amazing bunch have moved mountains in the hair industry by being known year on year as the salon to watch in the UK. "The success has all been down to team, with their ambition to give  clients the best experience as well as growing with them as friends.The Clay team are known as 'The Clay Family" and that is because its constant laughs and smiles everyday which is the exact environment we always set out to create."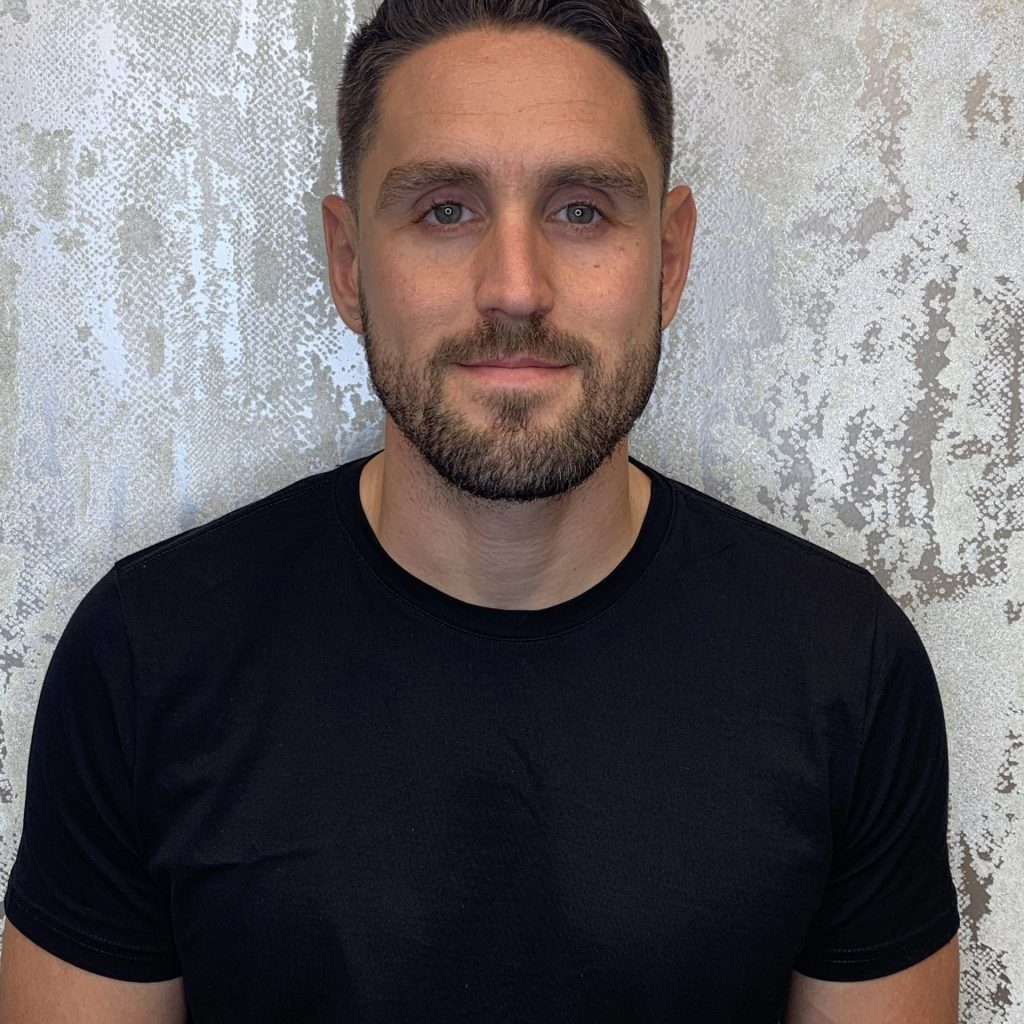 Jack is our salon manager and leads our amazing team from the front. Not only that, he's also an exceptionally talented stylist with a wealth of experience he brings to the shop floor. Having been with Clay since day one, Jack has a vast client following who are extremely loyal, which is a perfect match for Jack's reliable character and kind nature.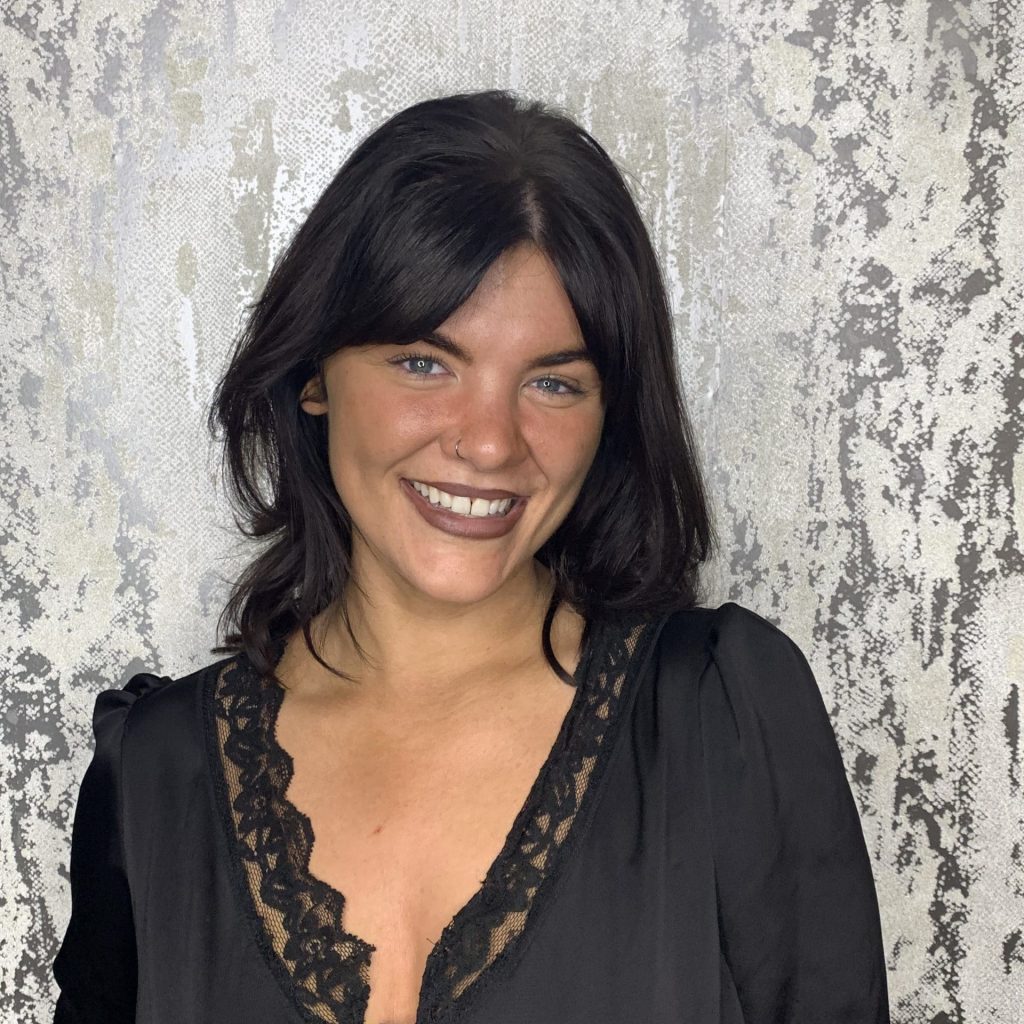 Clara has outstanding City and guilds qualifications as well as Sassoon Academy. She is a ray of sunshine in the salon and her clients will often remark at the fantastic balance she has between her outgoing personality and professionalism.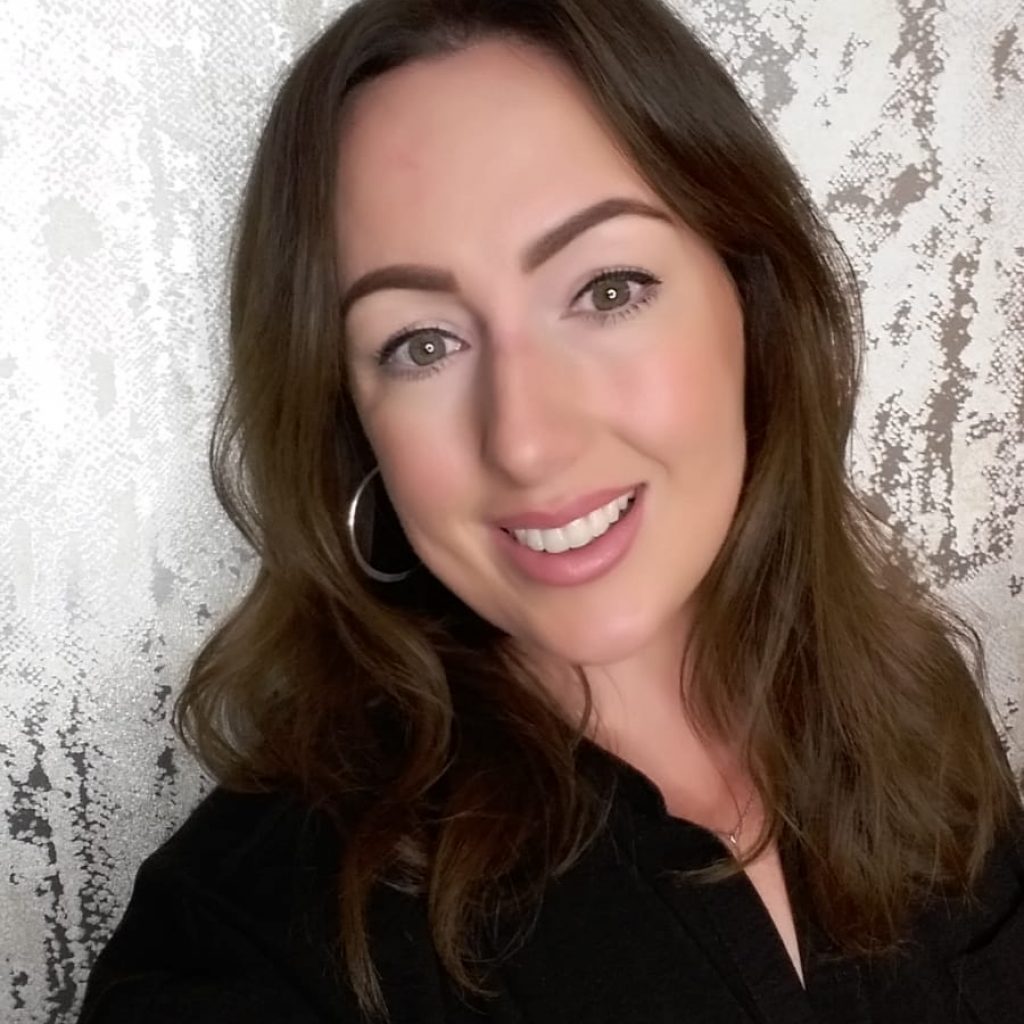 Vicky has been hairdressing for 17 years so knows the industry tricks of the trade inside and out! Having developed a loyal clientele throughout the years, she is no stranger to variety when it comes to the services she provides, so whilst being a fantastic all rounder, she does confess to her specialty being colour if she had to pick one!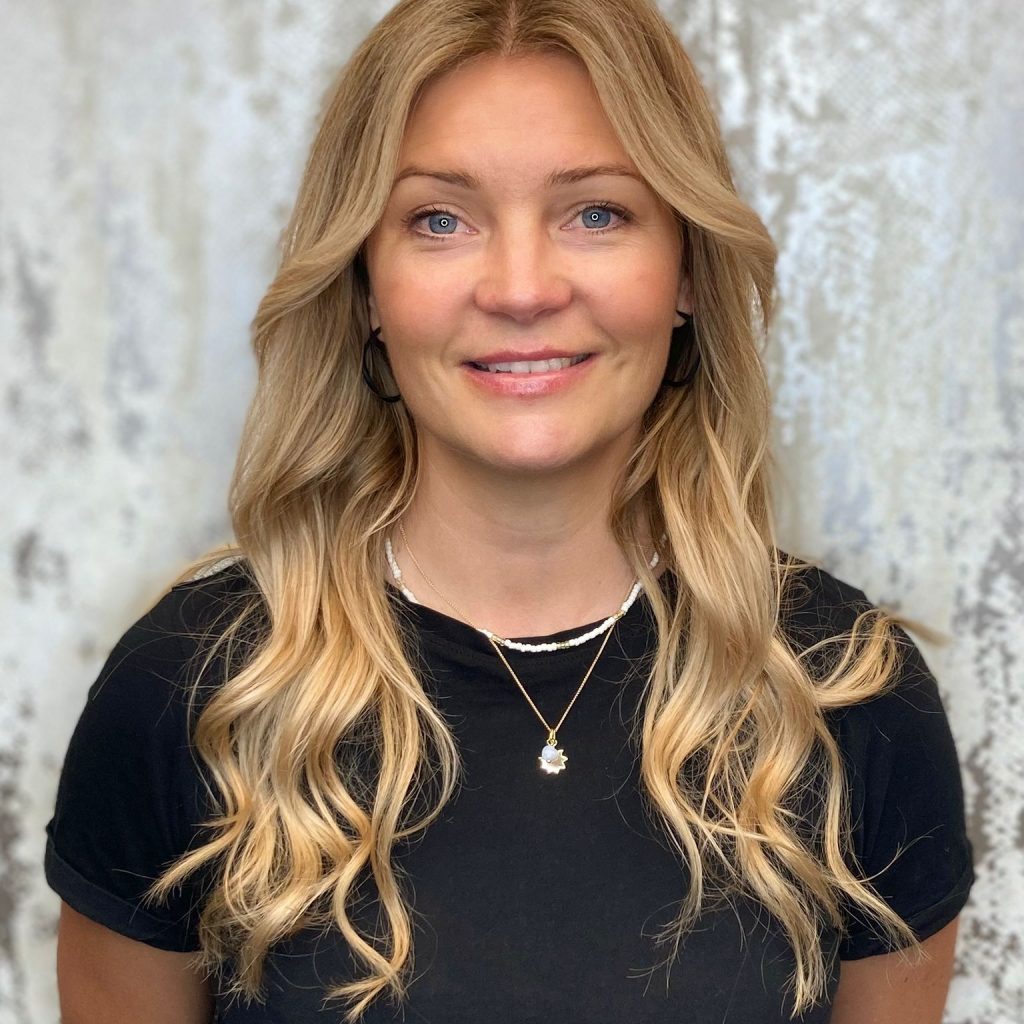 Kim is our Creative Director and has been at Clay for 12 years. With 25 years in the hair industry, Kim brings to the salon a wealth of experience and a skill set that lends itself to Kim being a mentor type figure within the Clay family. She covers all elements of cutting and colour but specialises in the latter.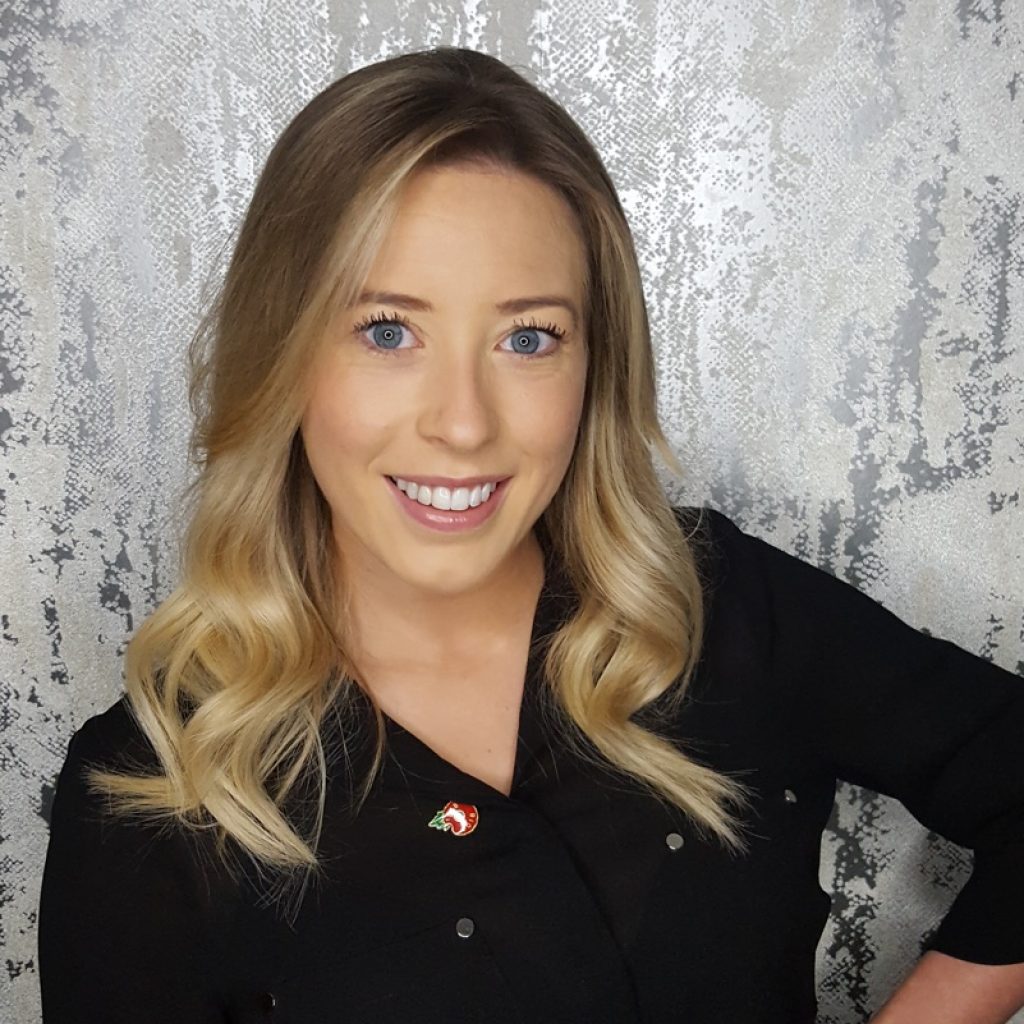 Georgia is currently on maternity leave but worry not, she is due back to us at Clay soon! Georgia is a  fantastic hairdresser with a phenomenal skill set, including Balmain Hair Extensions, and an extensive loyal client base. Georgia's constant smile is very infectious and that is evident with the fun and professionalism she shares on the salon floor with the team and her clients daily.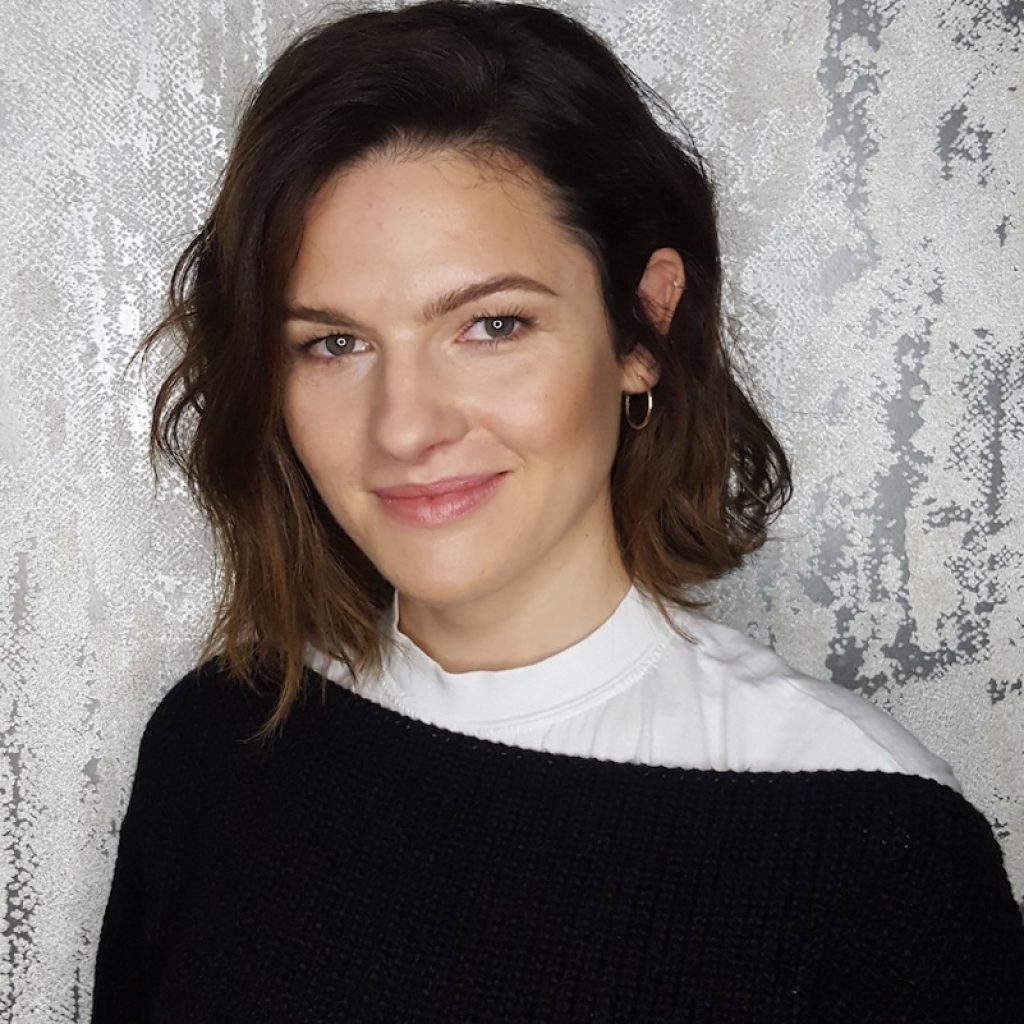 Kaya has been at Clay since 2010 and has been hairdressing for 16 years. Her speciality is the 'lived in', low maintenance look as well as balayage, though she has extensive experience across the board. Having worked on London Fashion Week in the past as well as the QVC shopping channel, Kaya has a diverse skill set and a personality that lights up the room!
Pay It Forward
For almost a decade we have had the 'pay it forward' ethos instilled in the team.
We are proud supporters for many of the businesses, schools, sports clubs and charities in the village and community.
"Every year I want us to give back to the community for its support and also connect to charities along the way that have a connection to us in some capacity. We are reinvesting into the village and in 2022 we have some very exciting happenings which I am really looking forward to the community being part of".
CEO, JAMES DAVIS
Trusted By Local Customers.
"Let the clients be your voice. They will always speak the truth"
"This boy is one of the best cutters I've come across in the biz. And he uses my favourite word – "technical". We know each other from The Claygate Years. It's the greatest pleasure to be back in touch and to have his scissors on my hair once again at Clay.
Yasmine Giles
"I couldn't be more happy with my haircut. Luke did exactly what I wanted but even better. Probably my favourite hair cut so far – it's got so many compliments! Tempted to come back next time I wash it to make sure it stays the same!!"
Lois
"I came in for a balayage with Georgia, who did a good initial job. I then came in a second time 2 weeks later for some final tweaks with Chloe, who did an excellent job. Very happy with final result. Clay were very accommodating with my needs in order for me to leave with my desired look."
Em A