Inside Clay
"Meet the team and experience the difference"
Meet Our Amazing Team
"Recruit personalities, not a CV. You can teach the trade but you can't teach personality"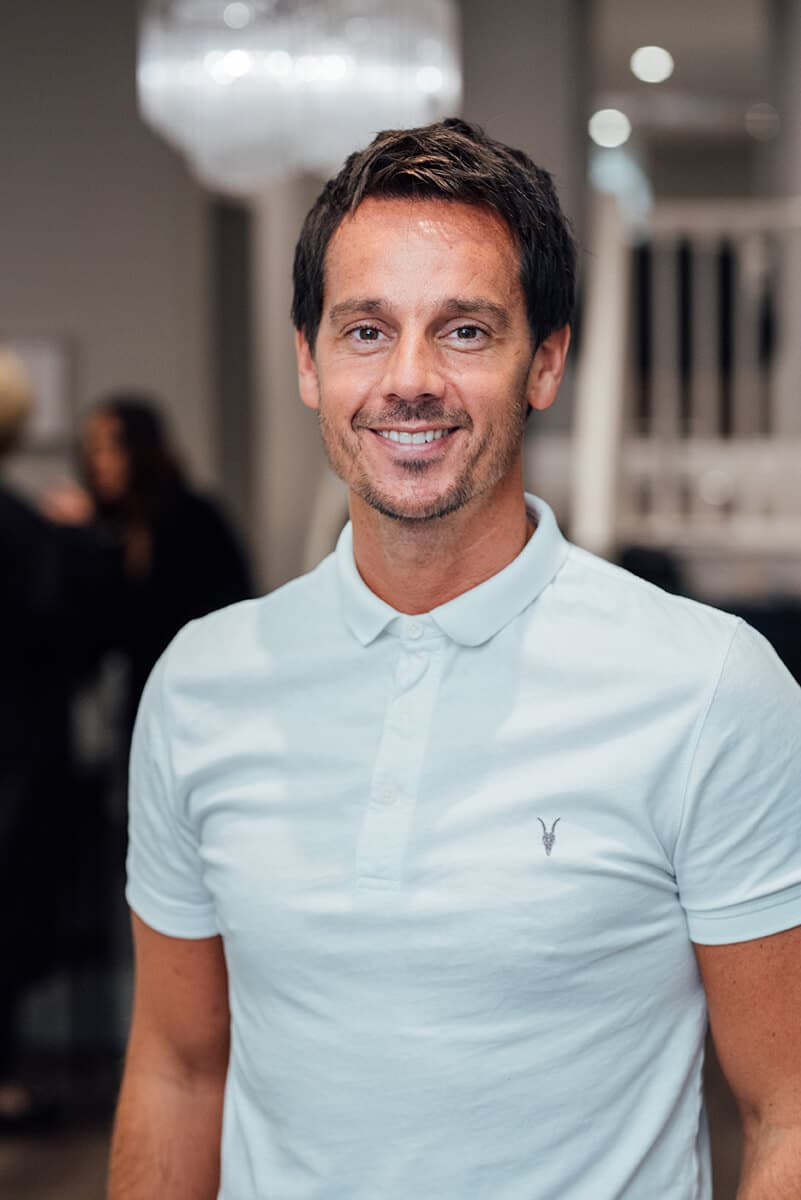 James D
James D is the owner and founder of Clay Hair Salon.  Leading with his business acumen and personaility, James hand selected 15 team members exclusively on their personailty. Opening the doors in 2009, James is proud that this amazing bunch have moved mountains in the hair industry by being known year on year as the salon to watch in the UK. "The success has all been down to team, with their ambition to give  clients the best experience as well as growing with them as friends.The Clay team are known as 'The Clay Family" and that is because its constant laughs and smiles everyday which is the exact environment we always set out to create."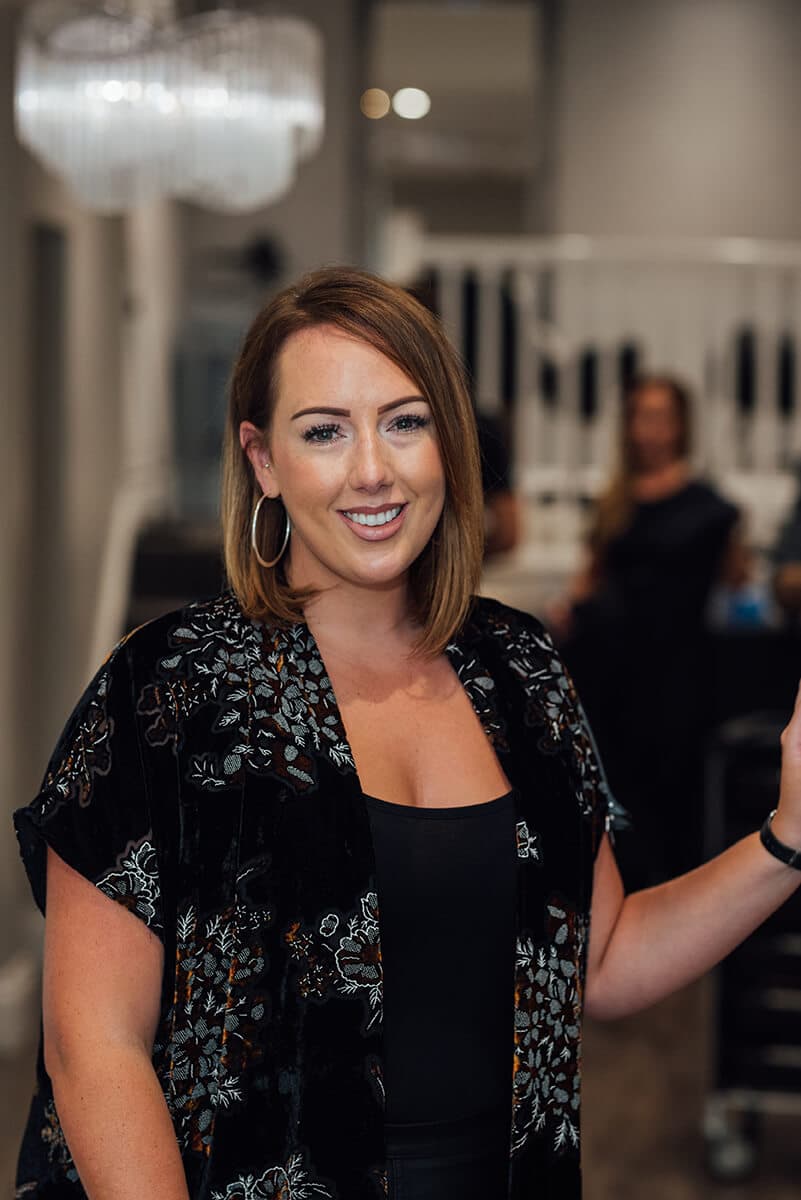 Vicky
A true expert in colouring and cutting, Vicky is a passionate team member who is always encouraging and supporting ideas and creativity in the salon. Her upbeat personality is what has led to an amazing following of loyal clients.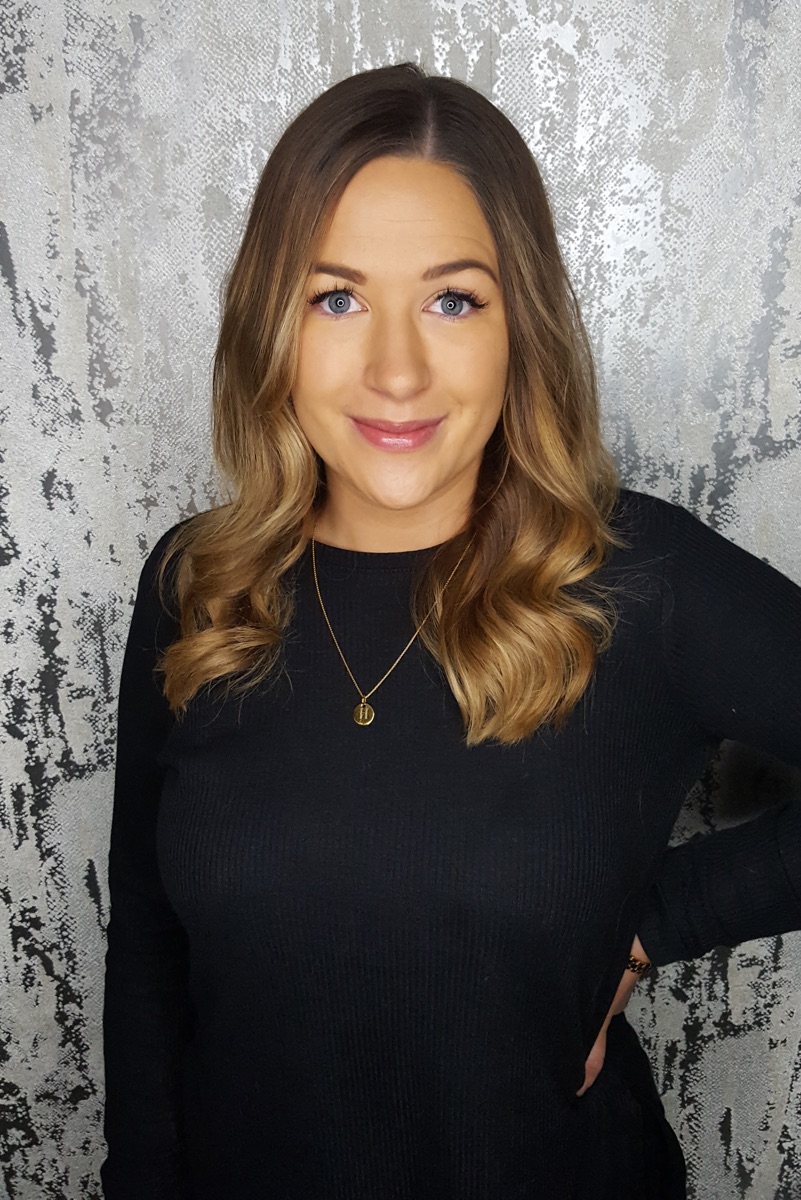 Hannah
Hannah has an extensive skill set and passion for the hair world. An eye for detail and inspiring her clients with fresh ideas is what has led to a fantastic following of clients.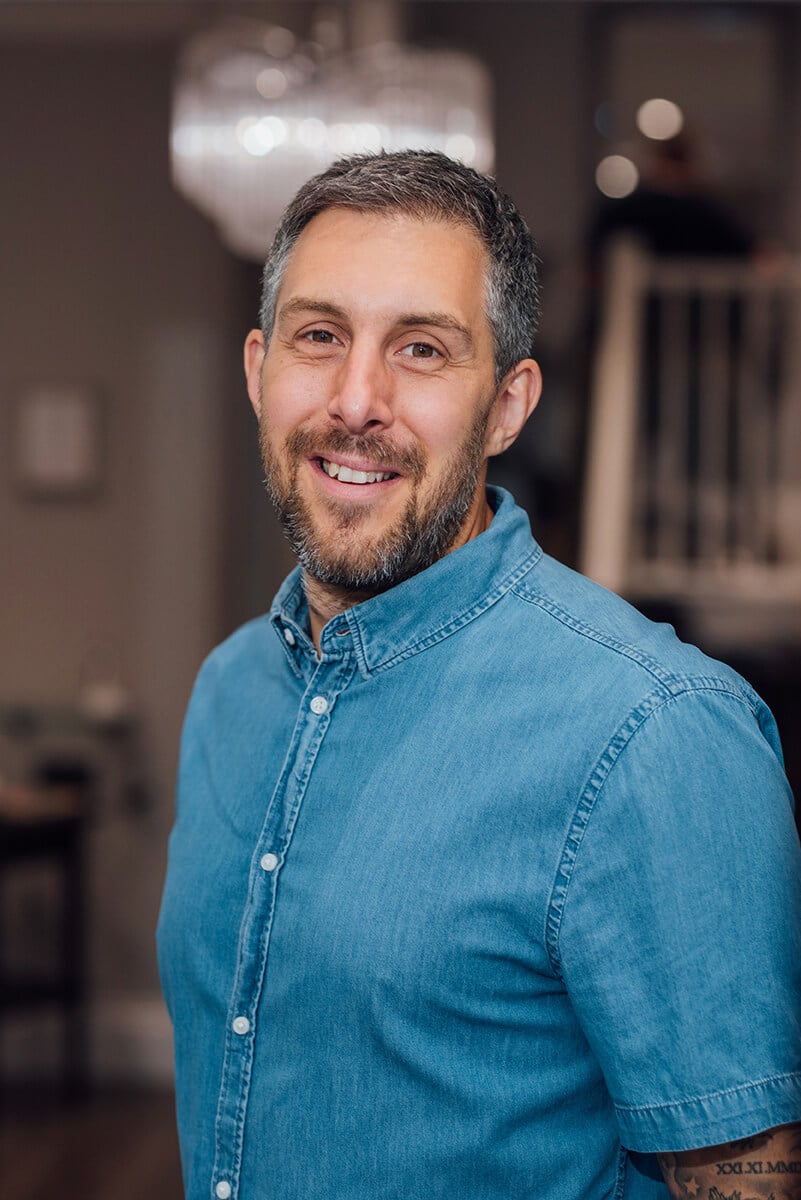 James O
As one of the partners of Clay, James O has shown dedication and management skills for the Clay Hair Salon team since it opened in 2009. Fantastic leadership and technical knowledge with a huge loyal following is a trio that inspires our team daily.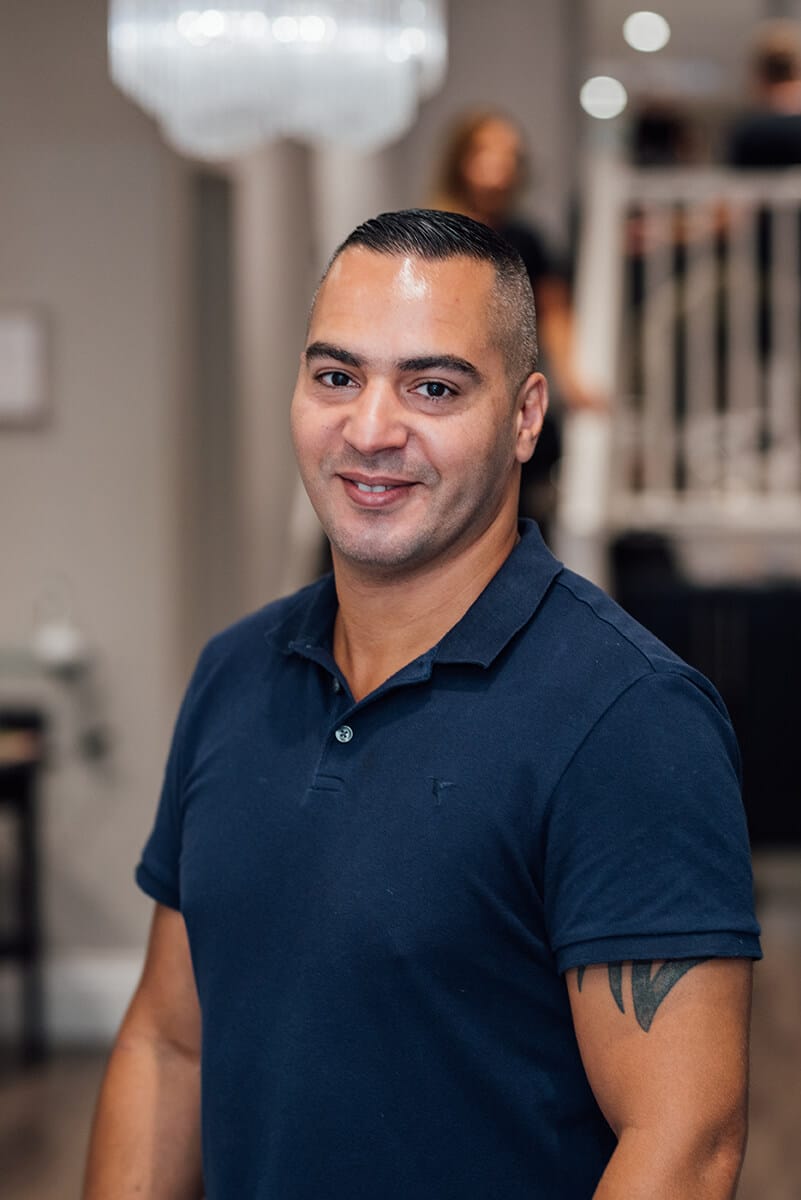 Luke
Luke's craftsmanship in haircutting and styling has been the bench mark for his every growing client base. Luke's focused offering of tints and balayage has certainly enabled his clients to experience the latest in trending styles and colours. 
Kimmy
Kim has been with Clay since day dot, her wonderful energy and passion for hair is fantastic. Always getting experimental and creative behind the scenes with colour and very on top of trending wearable hair.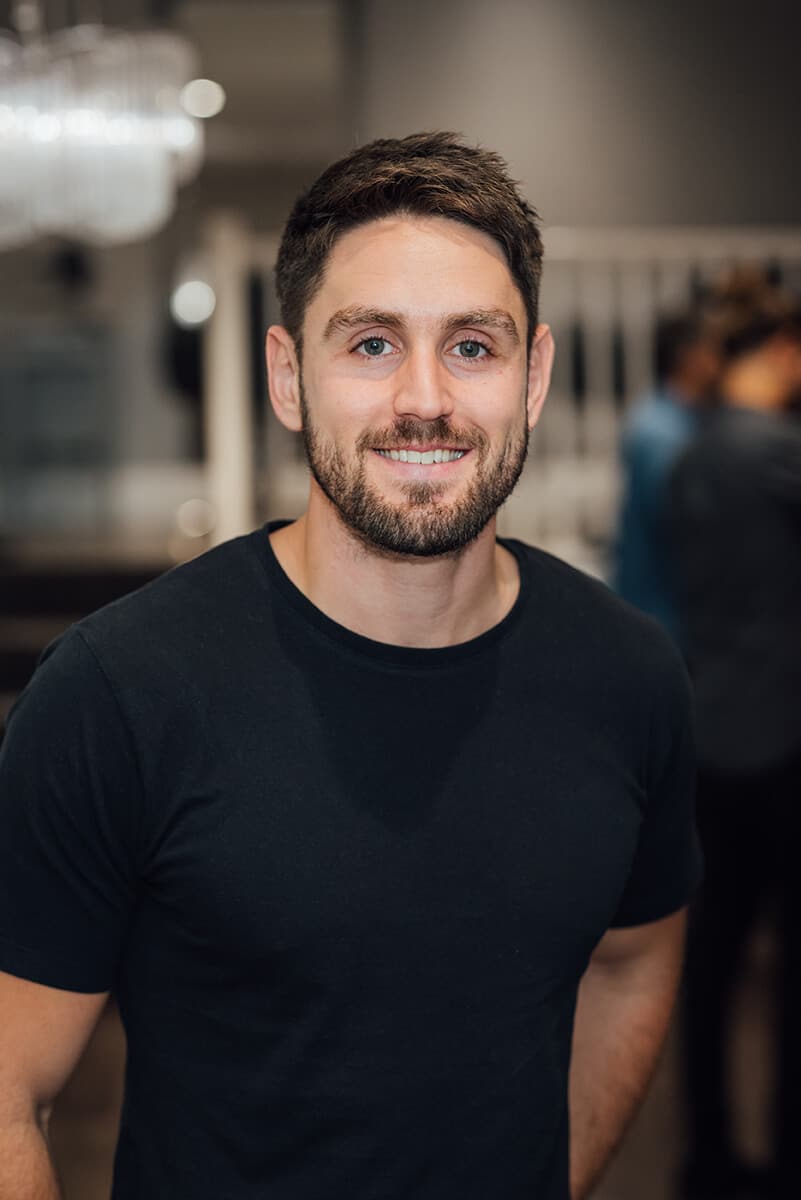 Jack
As a partner at Clay, Jack's loyalty and commitment is unrivalled. Jack's personality and support for the team is what has been a huge part of the evolvement of Clay.  Jack has represented Clay internationally for haircare brands Milkshake and Oribe.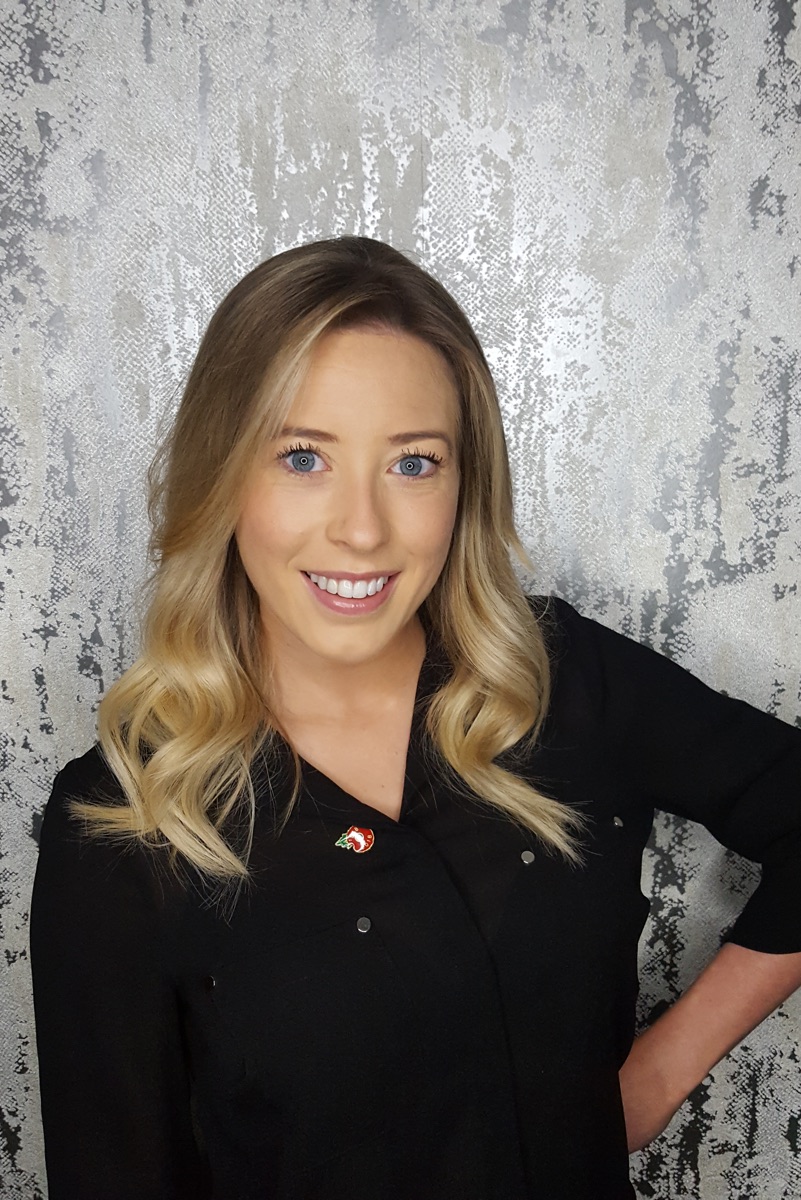 Georgia
Georgia is a  fantastic hairdresser with a phenomenal skill set, including Balmain Hair Extensions, and an extensive loyal client base. Georgia's constant smile is very infectious and that is evident with the fun and professionalism she shares on the salon floor with the team and her clients daily.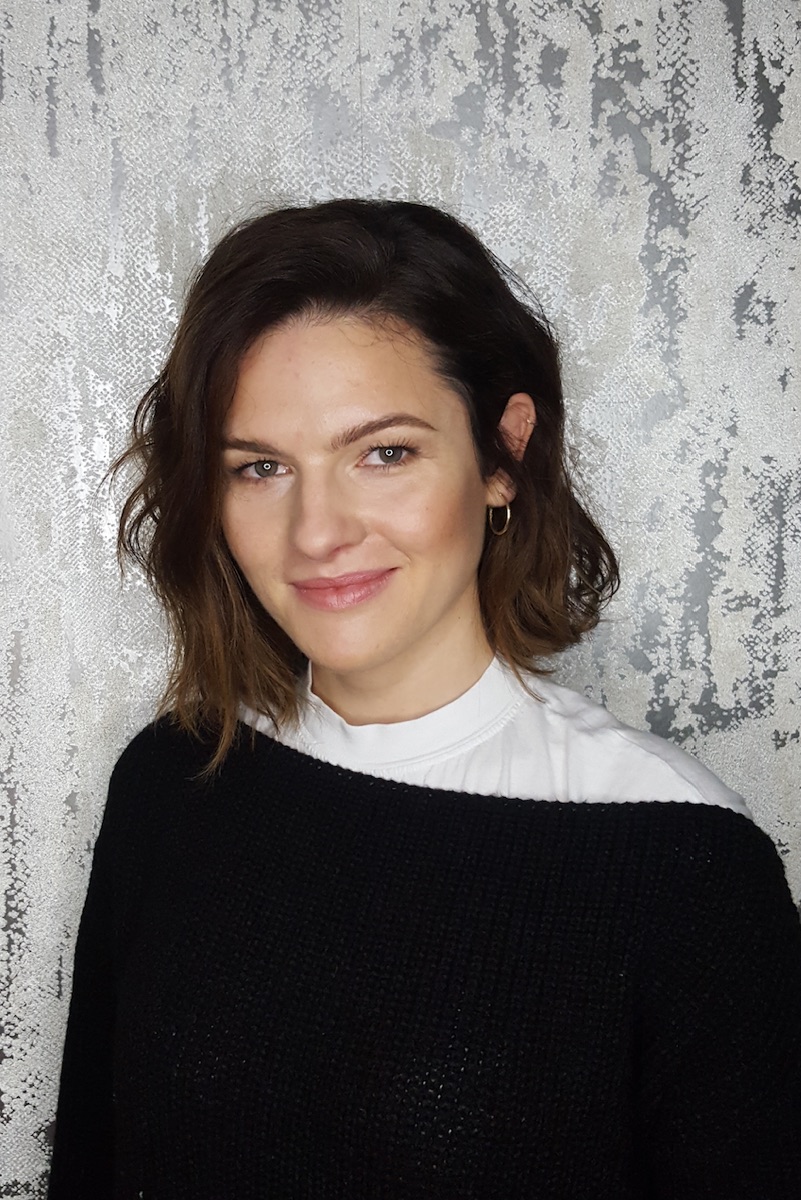 Kaya
A very natural and gifted talent, Kaya has been at Clay since the beginning. Her session work and experience at London Fashion Weeks gives great compliments and diversity to the teams inspiration.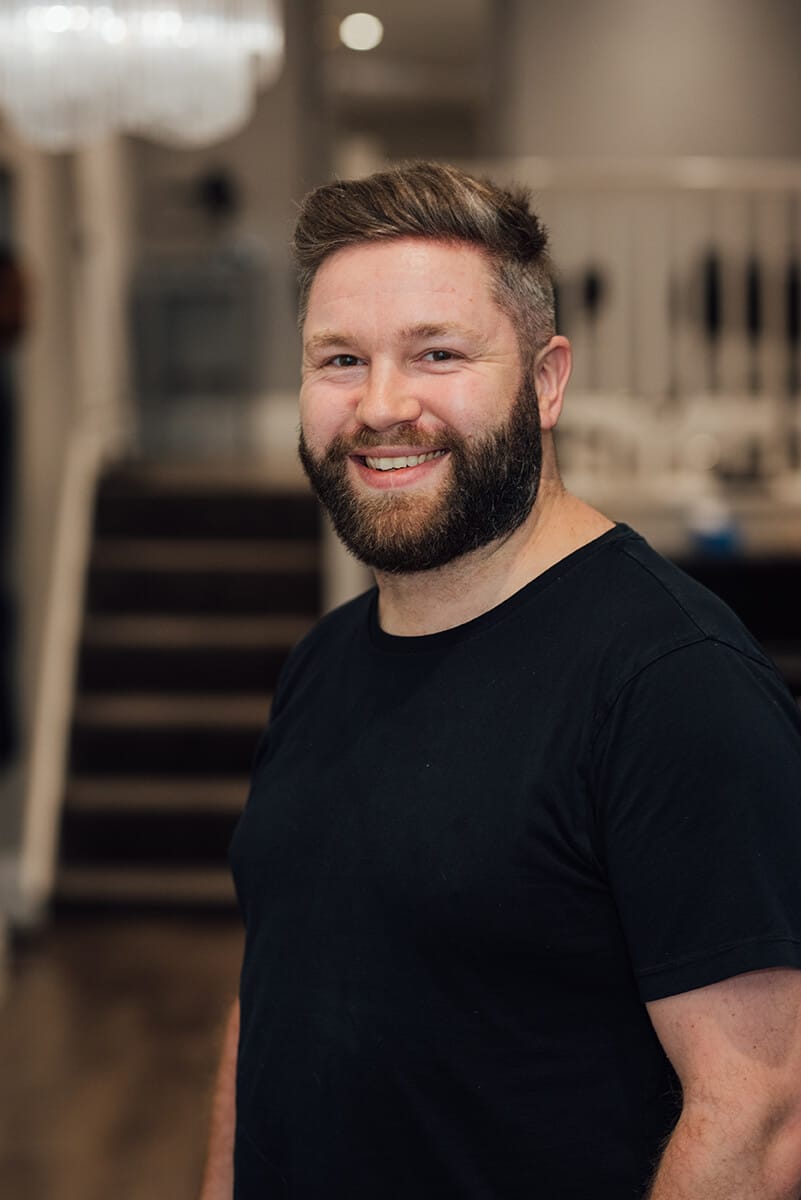 Pete
Pete's wealth of knowledge and skills in cutting and styling over the last 15 years, has earned him a huge following and excellent reputation. Pete is the go-to man thats keeps all the salon upgrades moving with his attention to detail for client experiences.
Millie
Millie has experienced all genre's under the Clay roof from Hair to Beauty and now leading the business as the face and voice at the front of house. Always bubbly and smiling, Millie is a very organised and dedicated team member.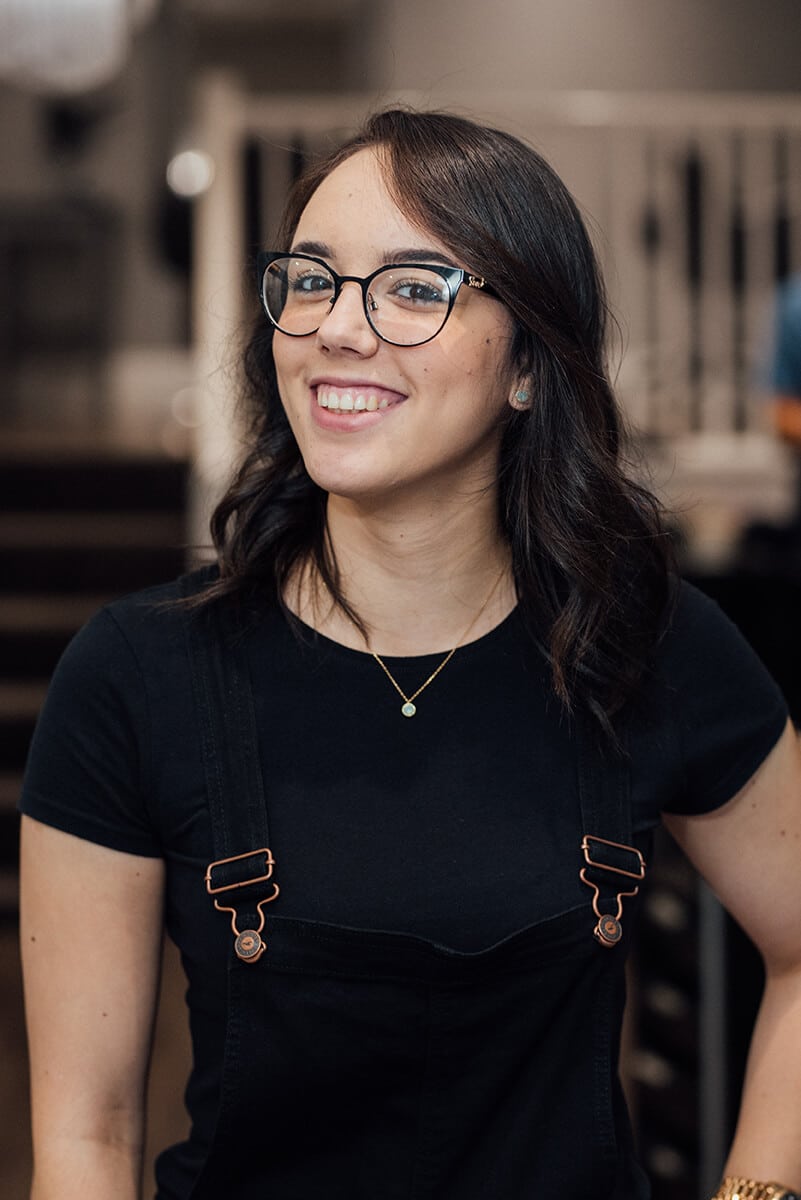 Pamela
Pamela is a very knowledgable and dedicated team member, her loyalty and drive is what constantly helps the Clay client experience stay fantastic as she supports the stylists as an assistant. Always wanting to help and improve where ever she can.
A multi-award winning​ salon
in 2010, our first year of trading we were recognised out of 36,000 hair salons in the UK at the prestigious British Hairdressing Business Awards as the leading independent salon. That set a bench mark as we evolved and each year since we have been in the final 5 salons across the country for:
Salon Team of the Year | Salon of the Year |  Customer Care Award of the Year | Salon Design of the Year | 
Retail Salon of the Year | Front of House Team of the Year | Best Local Salon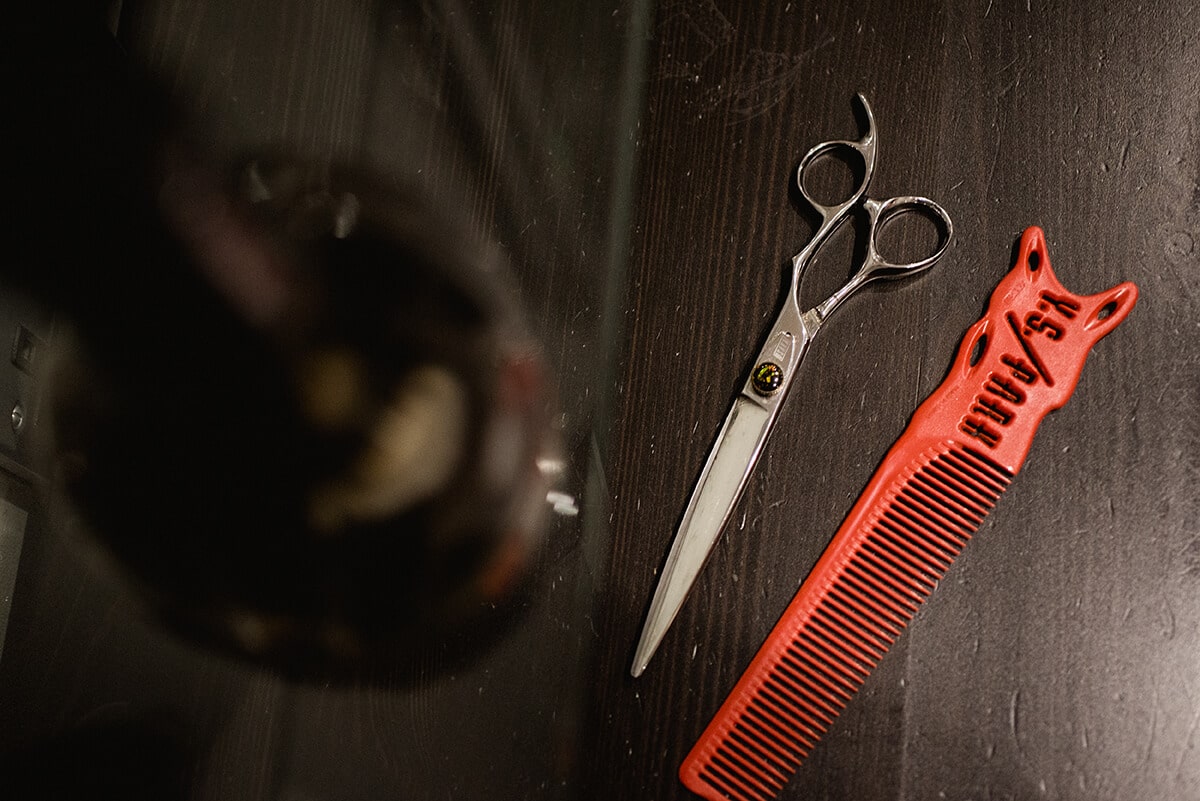 Pay It Forward
For almost a decade we have had the 'pay it forward' ethos instilled in the team.
We are proud main sponsors and supporters for Royal Kent School, Cobham Rugby Club, Strive Life Coaching for Schools, Danes Hill School, ACS Cobham, Leatherhead Football Club.
"Every year I want us to give back to the community for its support and also connect to charities along the way that have a connection to us in some capacity". J.DAVIS
Charity Fundraising
Clay is proud supporters of multiple charities. This year alone we have raised for Bloodwise in excess of £8000. We constantly fundraise and donate to many local charities like:
Fashion For Good
and many more, often close to our clients or team members.
If you are a local surrey charity please email our front of house [email protected] where we will happily support where ever we can.
Trusted By Local Customers.
"Let the clients be your voice. They will always speak the truth"
"Georgia is a lovely person and a consummate professional. I was absolutely delighted with my hair yesterday and the overall experience of coming in to the salon. Everyone is kind and polite. There is a lovely atmosphere. Thank you."
"Always love coming in. My treat away from work. Love the head massages, always good and I never want it to end! Vicky does my colour and never disappoints. Luke and Pete always get the haircut just as I ask for."
"So happy with the cut and the colour, have had lots of compliments already. Thank you Georgia!"
To get started register via our online booking link below